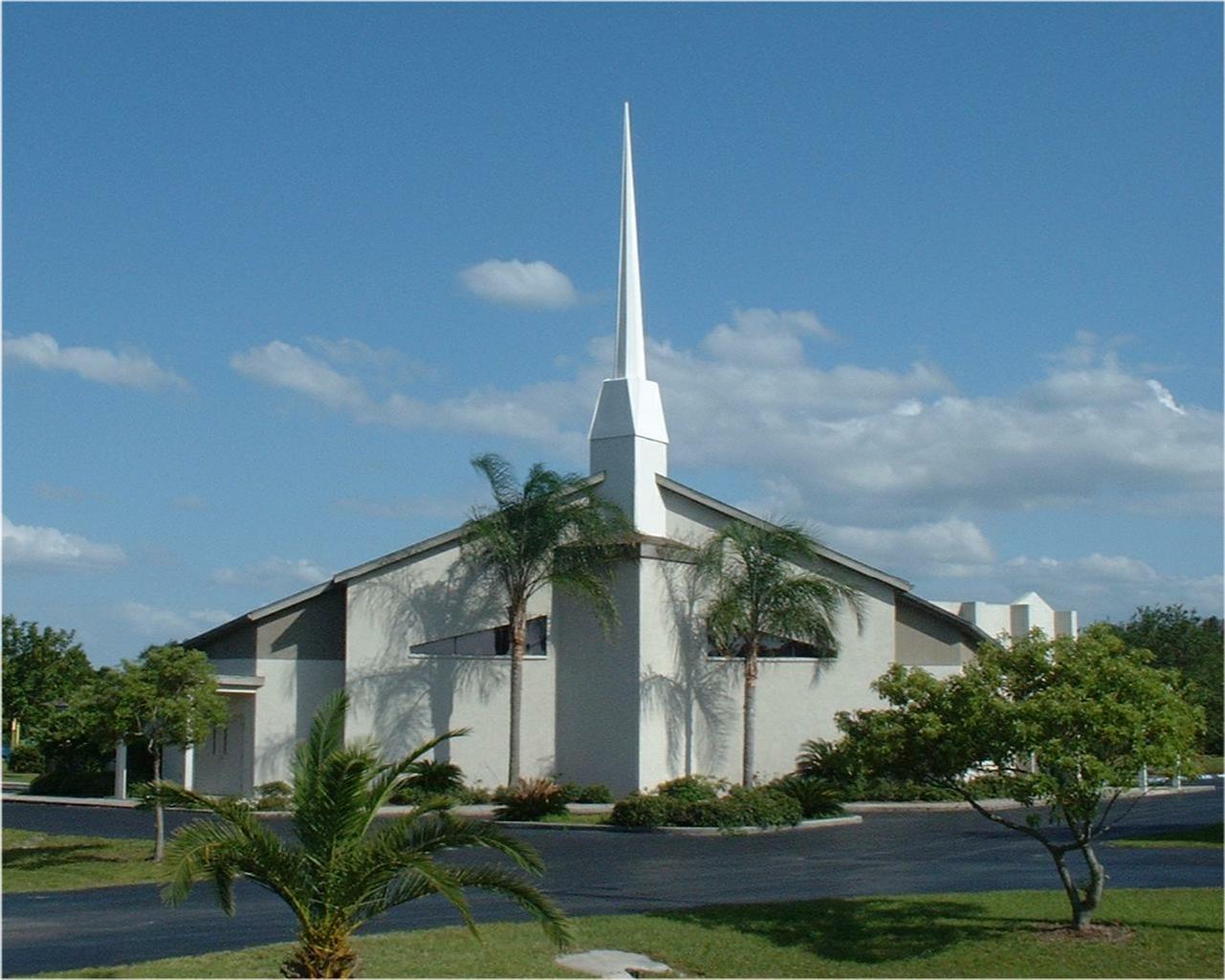 Sunday, April 25 at 11:00 am – Join us for our second in-person service of the year! Carolyn Deering and Sherry Lindgren will present the service. We will meet outside the church building in the parking lot. Safety protocols will be strictly observed:
Face coverings are required.
Bring your own lawn chair.
Hand sanitizer will be available.
A basket will be available for mission tithes.
The restrooms will be open but only two people at any one time.
---
Click here to view other Community of Christ online ministries.
Click here for instructions and helps for joining Zoom meetings and services.
If you are not getting church emails, send a message to info@cofchristbradenton.org. and add this address to your email contacts. This often helps our messages get past spam filters. Check your spam messages regularly and mark our messages as "not spam."

For past worship services and bulletins, click on the "Worship Services" link above.
---
A message about the "2021 Guiding Question" from Steve Veazey of the Church Presidency:
---
5817 33rd Street East
Bradenton, FL 34203-5413
Phone (941)751-5441