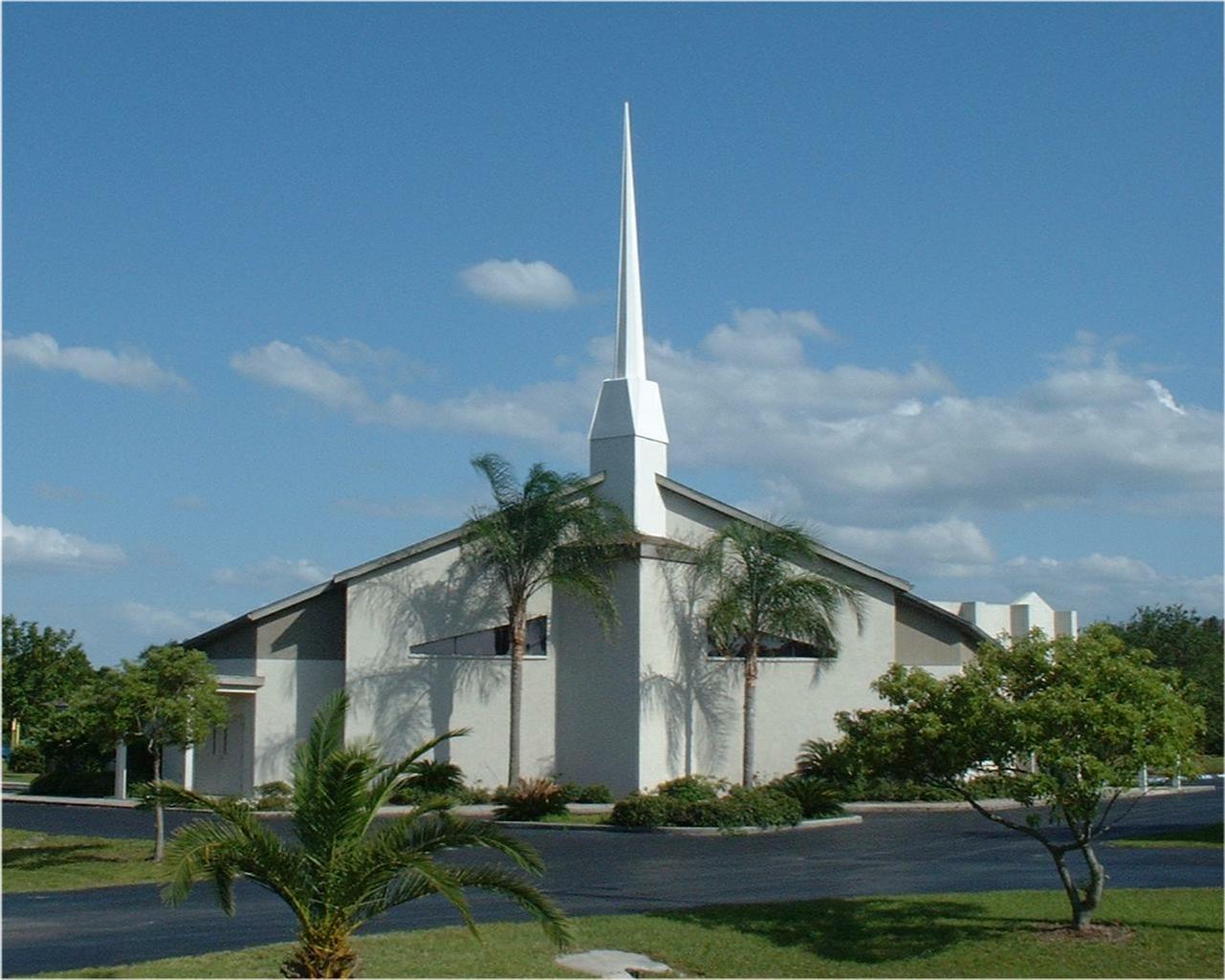 Note that, due to the Coronavirus, all in-facility services and events are suspended until further notice, except for the Food Pantry, which is open every third Saturday of the month from 10:00 am until noon.
We hold a Zoom online "2gether is better" interactive Care-and-Share meeting online every Sunday morning at 10:00 am EDT. If you do not have link to this meeting and want to attend, send an email to info@cofchristbradenton.org. You can now dial in to this meeting from any phone, so you do not need a computer to join in.
Click here to view our online service for Sunday, February 28, 2021.
Click here to view other Community of Christ weekly online ministries.
Click here for instructions and helps for joining Zoom meetings and services.
If you are not getting church emails, send a message to info@cofchristbradenton.org. This often helps our messages get past spam filters. Check your spam messages regularly and mark our messages as "not spam."

For past worship services and bulletins, click on the "Worship Services" link above.
---
A Christmas message of hope from Scott Murphy of the Church Presidency:
---
5817 33rd Street East
Bradenton, FL 34203-5413
Phone (941)751-5441